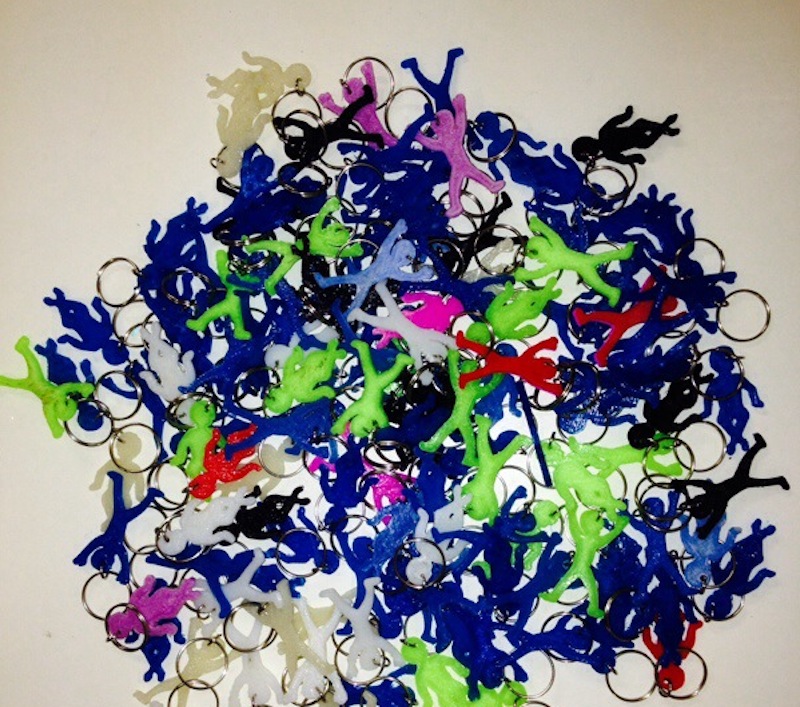 The upgrading of ourself
Design for Craft supports the National Convention of Spina Bifida organized by AMISB (October 27th, 2013 in Civitanova Marche). Spina bifida is a developmental congenital disorder caused by the incomplete closing of the embryonic neural tube. We want to send a message that we hope will be helpful to many. The increasing diffusion of technology "open" and digital fabrication can give a real contribution to the solution of some problems of the disability, but few are aware of that outside of the maker's world.
In this site, we have shown some examples for the upgrading of everyday objects. It's important to know that a new way of thinking and produce useful items and support to our living situations under difficult conditions is now possible thanks to the "ad personam" production of prostheses and aids with new tools, easy, cheap and friendly. Check out this video.
This can happen with our lead role in the problem solving process. Nowadays the upgrading can also relate to ourselves and our physical conditions, so we should call it "self upgrading".